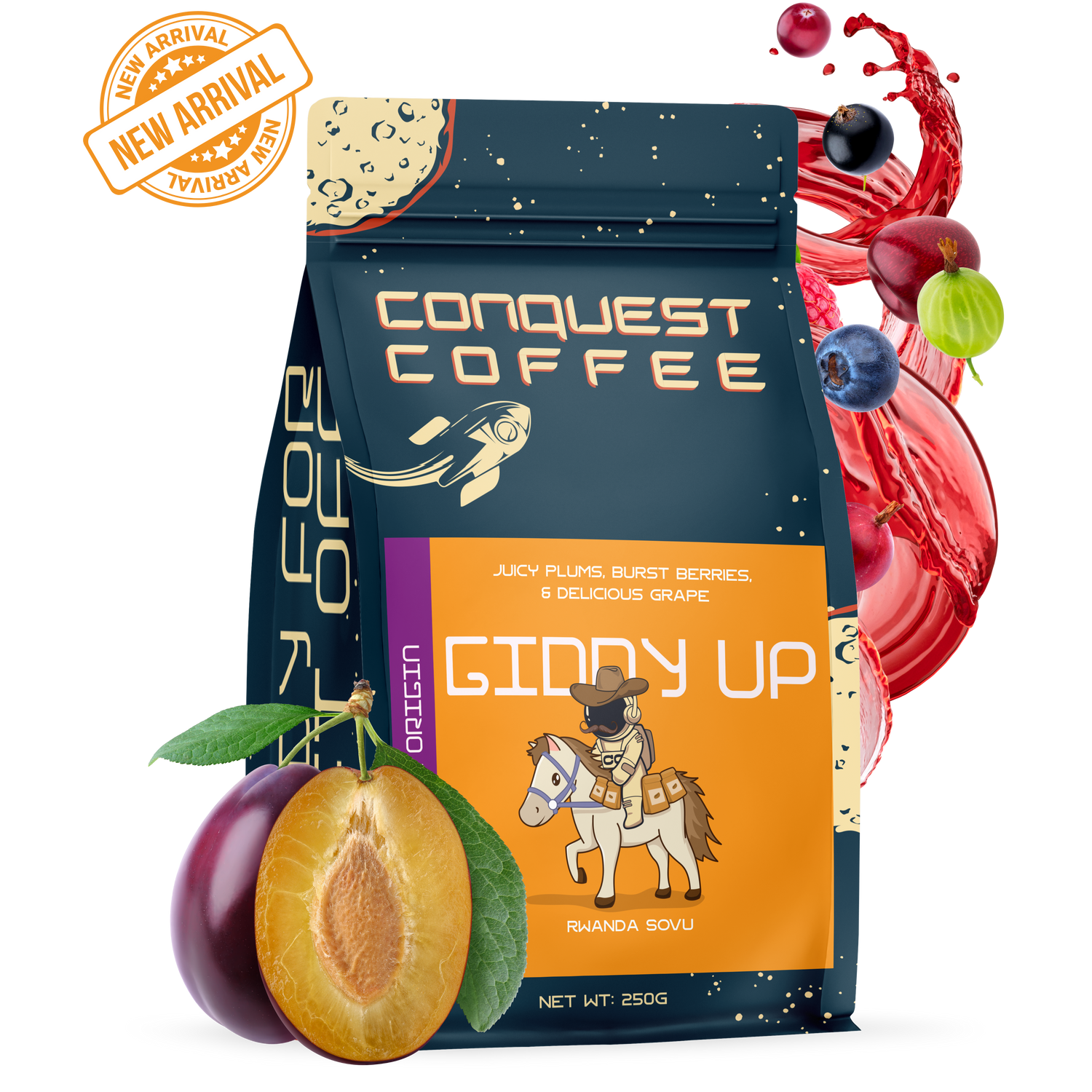 The conversation
Conquest Coffee Co. was born from a conversation over coffee between two army veterans in 2020. Life after the army proved challenging, but having someone with whom to share a cup and a conversation made a big difference. Dedicated to empowering people through coffee and conversations, we hope to build a community where our shared stories, love for quality blends, and a vision for a brighter tomorrow will bring us together.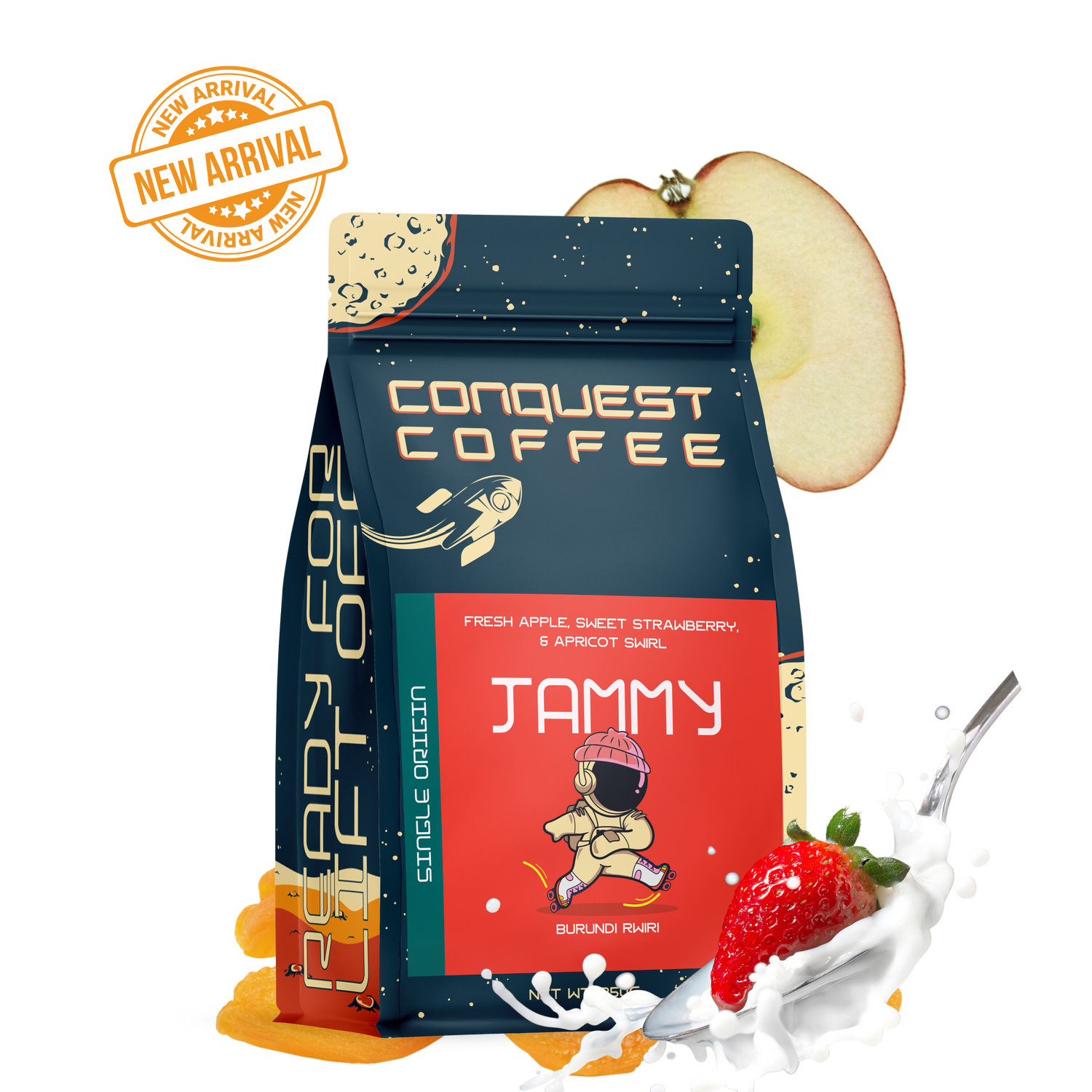 The connection
Every day, two billion cups of coffee are consumed around the world. That's two billion opportunities for conversation and to create meaningful moments through a shared passion for coffee. Conquest Coffee Co.'s three C's represent how it brings people together - Conversations, Connections, and Coffee.
The coffee
Freshly roasted in Sydney and hand-picked from the world's most renowned coffee regions.
Grounded in Loyalty, Trust, Mateship, and Honesty, values respected by every Australian - it is our continued commitment to curate only the finest of coffee beans and to create distinctive blends for you to enjoy.